ORGANISATION
We are a small UK company that helps international visitors find the best contacts and advice in Malawi. With relationships going back over four decades we aim to provide a personal, professional and reliable service. Our Malawian partners are the best people for the services that we offer and we want to ensure that you have the right people working with you to achieve your objectives.
DIRECTOR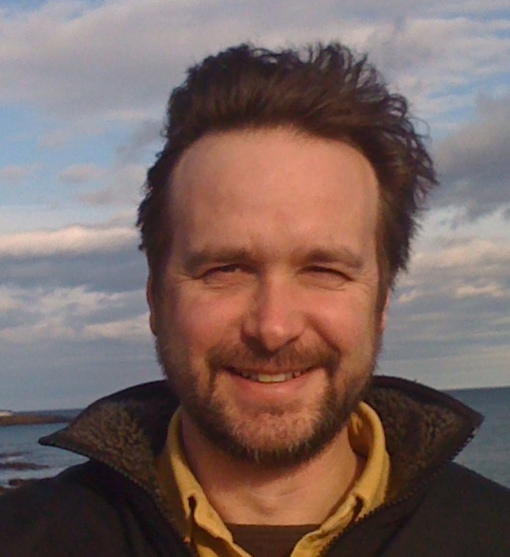 Douglas Taylor
Raised in Malawi until he was 12, Douglas returned in 2012 to settle here with his family. His love of Malawi and its natural beauty is at the core of the business. We aim to help others experience Malawi and her people. Our aim is to put visitors to Malawi in touch with local businesses.
SOME MALAWIAN PARTNERS
Prof Silas Ncozana, Bruessow Investments, Rev M Kadawati, AuditPlus, Blantyre Synod, Chichewa teachers.
COMPANY DETAILS
Eastern and Southern Africa
Destinations Ltd
Company Number: SC412444
UK Address: Chestney House, Market Street
St Andrews, Fife, Scotland. KY16 9PF.
UK Phone Number:
01333 771 313
Email: info@esafrican.com